portland, oregon
Anjali Healing Center

Anjali means Divine Offering in Sanskrit, and this is the foundation upon which we have built our community. We deliver to you life changing energy healing services, transformative classes and engaging events to heal and uplift your Body, Mind and Spirit. We believe that through initiation into higher frequencies we raise our collective consciousness allowing peace, love and joy become our primary experience in life.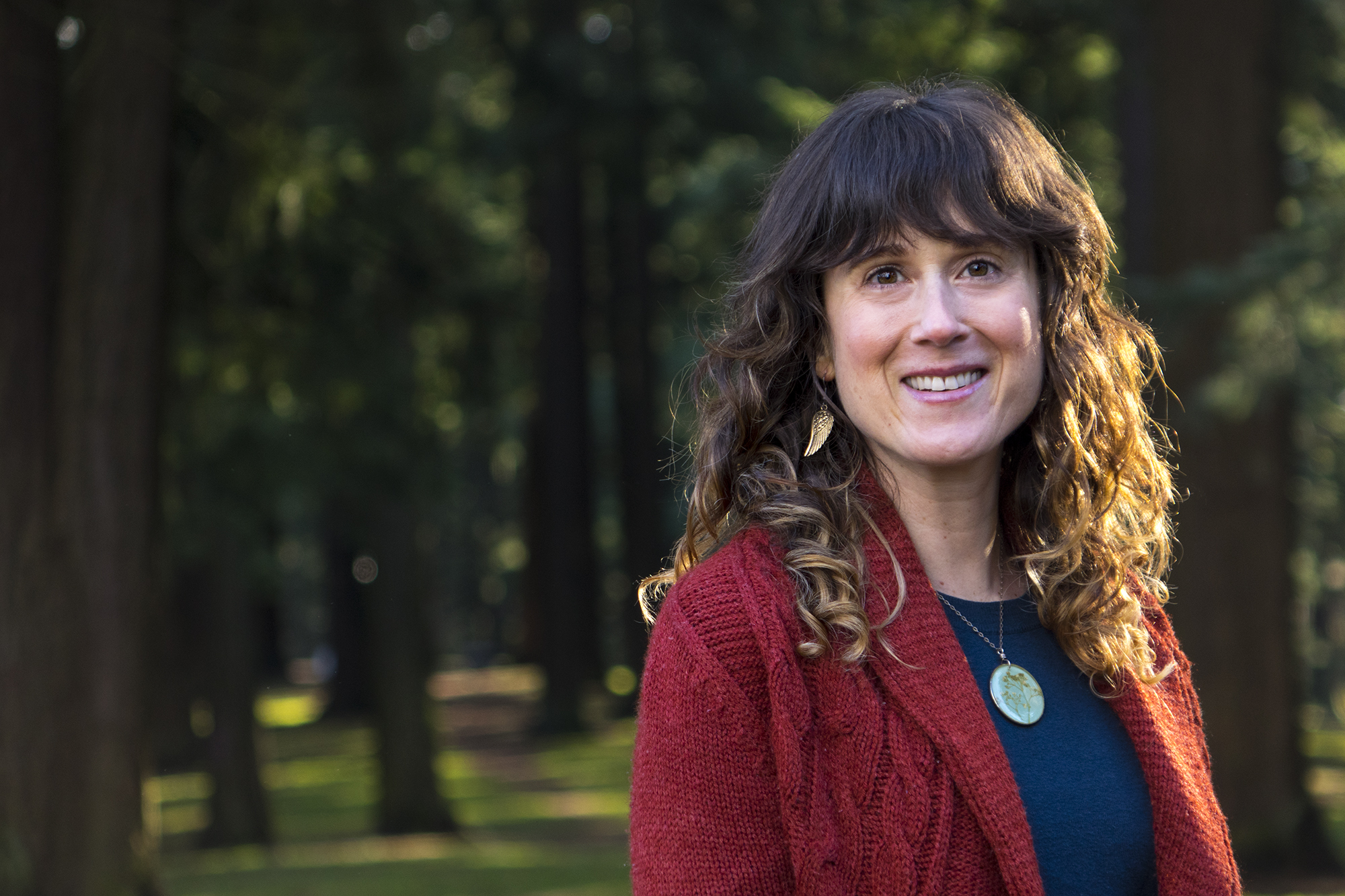 mind-body therapy services
compassionate counseling for adults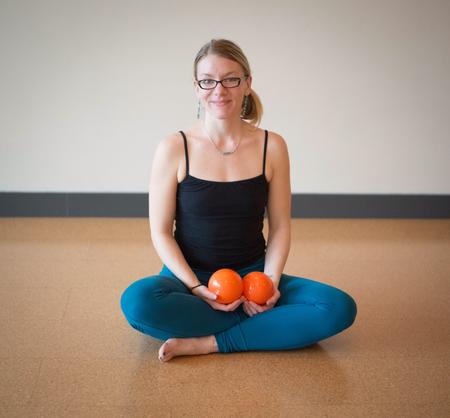 yoga therapy and corporate yoga
Alison Wesley, RYT
Yoga instructor (E-500RYT) and Franklin Method Educator
Website: Working with Yoga
ayurvedic education & healing
Susan Bass: Aryurvedic Educator & Practitioner
soul guide and energetic healer
Jaya Sarada, Founder of Anjali Healing Center
Website: The Transcendent Path
Ph: 971-313-2383
Email: info@thetranscendentpath.com
Please visit our day retreat and healing center in Glenden Beach, Oregon- Turiyasoulretreat.com.